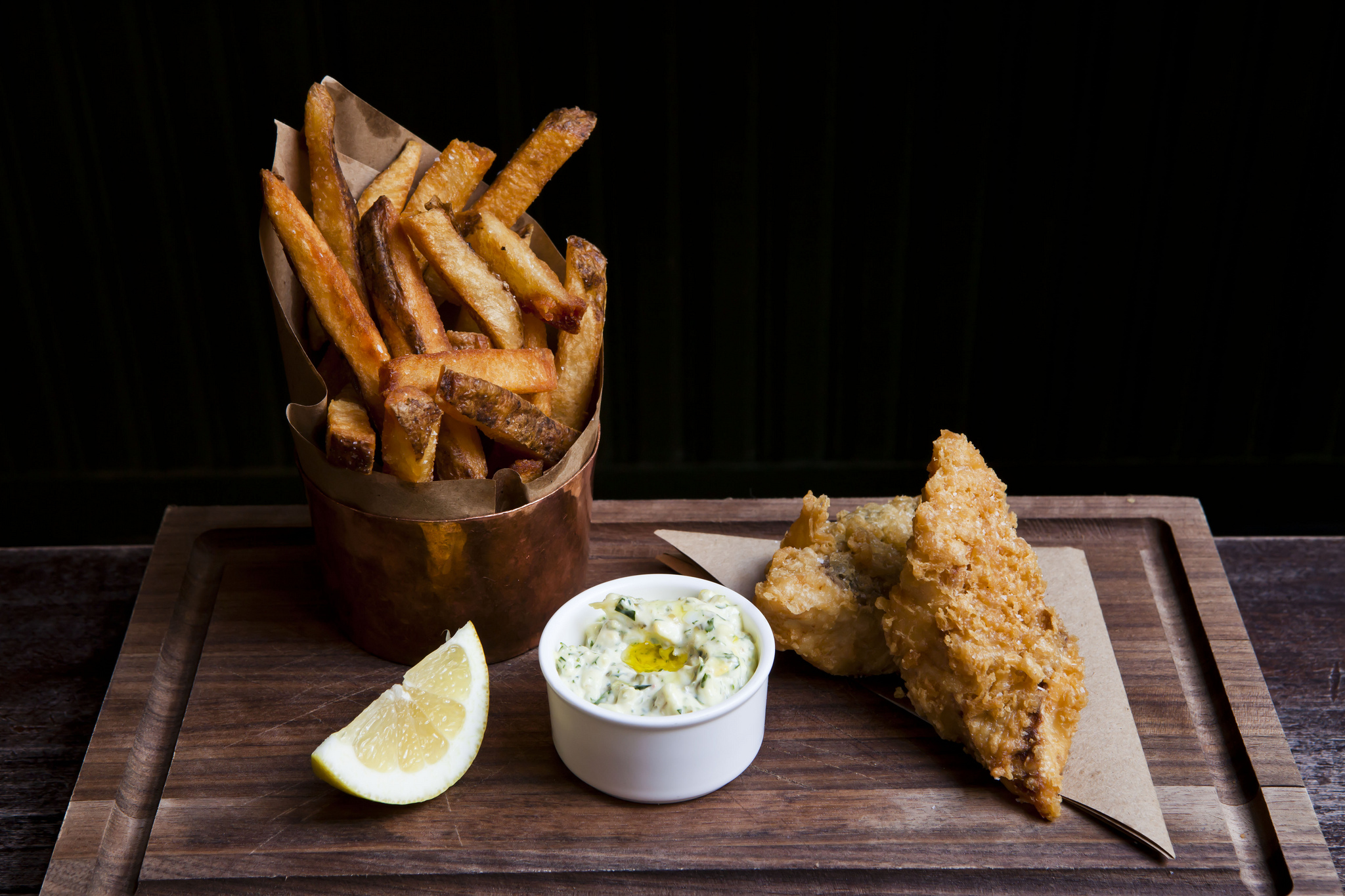 Located in North Columbus, The Office Sports Bar & Grill offers dignified drinks & dining for professionals & friends.
eat & drink like a boss
Upscale, professional scene ideal for business lunches, happy hour or let's be honest, a guilt free place to say, "I'm at The Office". Opening in September of 2015 located in North Columbus amongst a cluster of hotels for corporate road warriors, The Office caters to folks seeking quality dishes and a refreshing cocktail after a hard days work.
From white collar types to refined, sports bar enthusiasts, our savvy establishment aims to impress like a conference room presentation. Join us for more than the nourishment you need to get through all those emails, take the edge off and enjoy the experience.
Phone
(706) 221-1822
Location
2979 Northlake PKWY
Suite 800
Columbus, GA 31909
Hours
M-Th 11:30 am - 2:00 pm & 4 pm - 11 pm
F, Sa & Su 11:30 am - Until
SUNDAY BRUNCH
11:30a.m. – 3:00p.m.
STEAK AND EGGS: 6 oz. sirloin grilled to perfection and served with eggs and breakfast potatoes $15
HUEVOS RANCHEROS: Corn tortilla with Southwest style eggs topped with salsa, cheddar, and chives $12
FRENCH TOAST: Served with your choice of bacon or Canadian bacon $10
CLASSIC EGGS BENEDICT: English muffin topped with Canadian bacon, a poached egg and hollandaise sauce $10
BREAKFAST BURGER: Our classic cheeseburger topped with a fried egg $11
SHRIMP AND GRITS: Grits topped with 6 shrimp sautéed in a Cajun butter sauce $13
VEGETARIAN MUFFIN: English muffin topped with pesto aioli, fresh mozzarella, tomatoes and grilled asparagus $12
CHICKEN FRITTERS: (3) Marinated and hand breaded chicken tenders served with fries $11
BLT: Bacon, lettuce, tomato and mayonnaise on Texas toast $10
BUFFALO CHICKEN TENDER SANDWICH: Hand breaded chicken tenders tossed in served with lettuce, tomato and our homemade blue cheese spread $10
TEXAS CLUB: Ham, turkey, bacon, cheddar, lettuce and tomato on Texas toast $10
BUFFALO SHRIMP WRAP: Buffalo shrimp wrapped in a flour tortilla shell with lettuce, tomato and ranch $10
SIDE NOTES ($3 each)
Breakfast Potatoes Buttered Grits Bacon or Canadian Bacon
Fresh Fruit English Muffin French Fries
Sweet Potato Fries Eggs Your Way Toast
SUNDAY DRINK SPECIALS
Mimosas and Bloody Mary's $3
Call to make reservations for parties of 6 or more. Reservations not accepted on Fridays.
Hours
Mon - Th 11:30am - 2pm; 4pm - 11pm
Fri & Sat 11:30am - Until
Sun 11:30am - 11pm
Tell us how we are doing, leave a review or ask a question here. A representative will be in touch with you shortly.